POMPOSO IN DE POLDER
. . .
'Pomposo' a musical terminology meaning 'brilliant, beautiful' and a 'Polder' is the Dutch word for land reclaimed from the sea, as the part of Holland where Almere lies, is.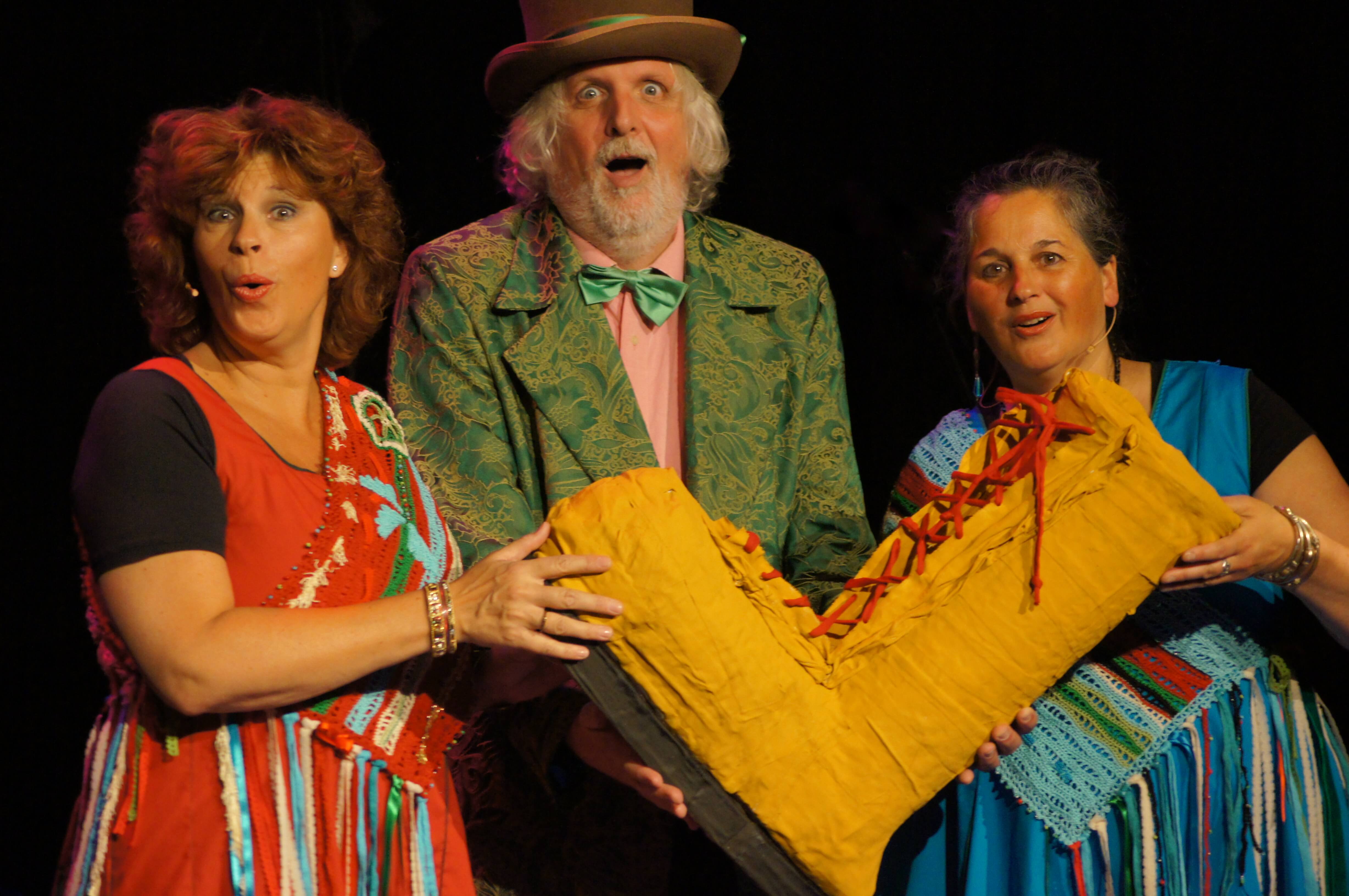 Our concept is a musical theatre performance for children aged 4-8 in which they can participate singing, clapping, dancing etc. We tailor each performance to the school's wishes or season. And we had so many beautiful performances and experiences since!