INSPIRATIE INC, MY FAMILY
. . .
I found this foundation. In Almere there is a camp for refugees, waiting for their asylum request to be processed or, if granted, waiting for a house to start their new life. Inspiratie Inc had a community centre, neighbouring the camp. I volunteered once a week at the children's activities.
I found unexpected treasures in this work! Many many beautiful moments with the children and my coworkers;
New friends and valuable relationships;
A deeper understanding and developing further how I like to work and why;
Appreciation for my talents;
Getting to know people and their cultures from other parts of the world.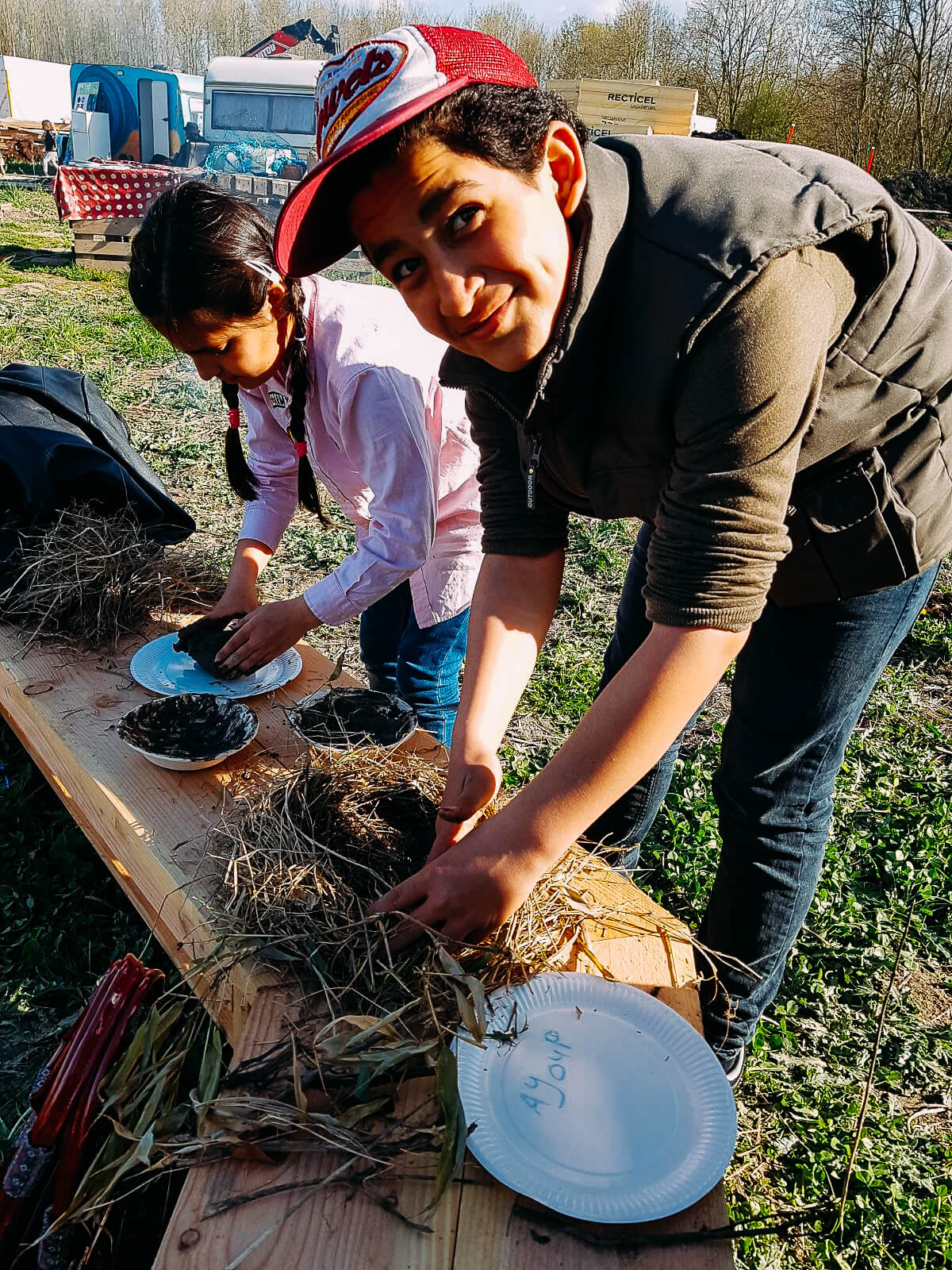 One of the highlights of my work with Inspiratie Inc was being a part in the project and performance of Children of Mother Earth
This year's highlight (2018) is the community art project wall art Seascape. You can read more about this here.
And although I won't work with Inspiratie Inc anymore on a weekly basis from this summer (2018), the people will always be in my heart and I am sure we will keep in touch!